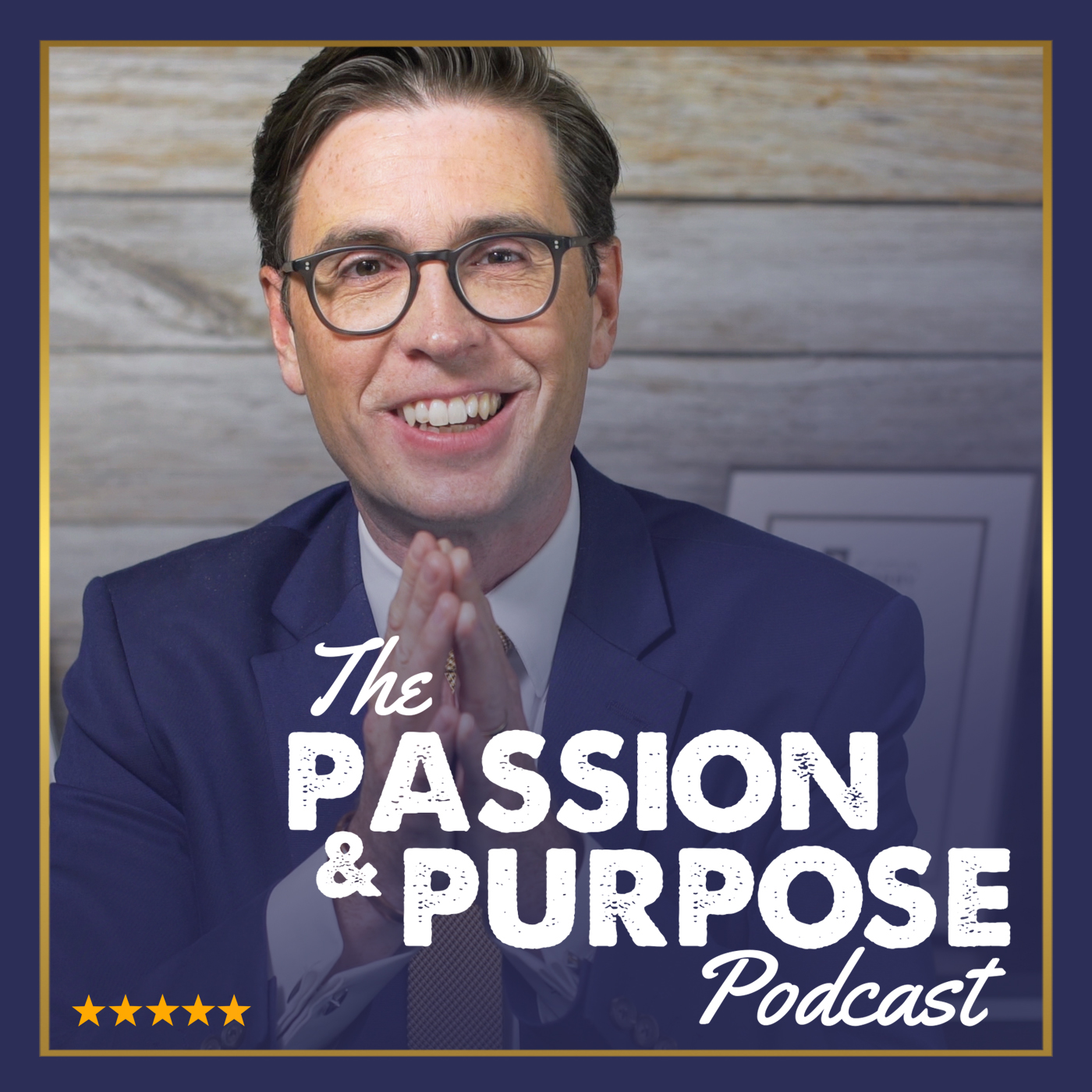 A big gorgeous hello and welcome to The Passion & Purpose Podcast.
Here's a sneak peek at what we have in store for the Podcast as we sit down to discuss Passion & Purpose with a wide range of guests. As the trailer says, some have made millions, some have gone broke, but all have to one degree or another, had the courage to stand tall and embrace that which makes their soul sing. 
Thank you for listening.  Be sure to like, subscribe, and share.  As well as letting me know your thoughts in the comments and leaving me a review in iTunes.
I look forward to spending time with you,
Richard
Richard Janes
Emmy winning Personal Brand Expert & Host of The Passion & Purpose Podcast