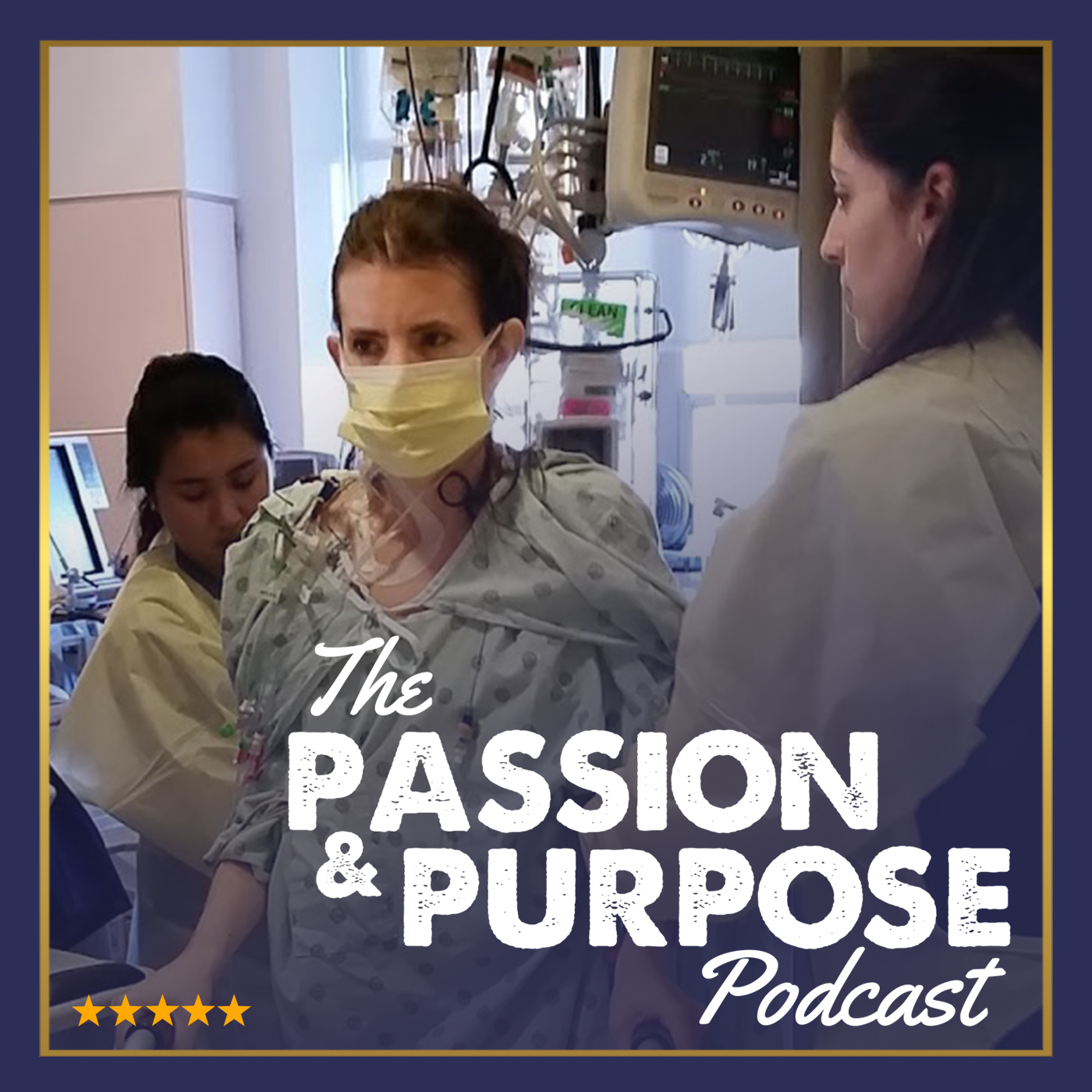 Cystic fibrosis is an often life-threatening illness that affects the lungs and pancreas. Laura Zellmer was diagnosed with the disease at only 16 months old. Despite the staggering 80% infant mortality rate at the time, Laura defied the odds and survived. Laura is 43 years old, married with a child of her own, and received a double lung transplant last year.
In this amazing conversation, you with learn:
How Laura psychologically dealt with her diagnosis

What inspires her to take chances in spite of her illness

How she has learned to appreciate what many take for granted

What it was like to wait for her double lung transplant

How she stays motivated in maintaining her health everyday.
Laura's story has been a source of inspiration during my own health struggles with ulcerative colitis. Her determination to live life to the fullest is a lesson we all could benefit from.
I'm so excited to share this with you! 
SOME QUESTIONS I ASK LAURA:
Where did your propensity to risk come from?

How often do you think about the lung donor who saved your life?

Do you think you would be here today if your son didn't give you a sense of purpose?
LINKS FROM THE INTERVIEW:
WHAT DO YOU THINK?
I'd love to hear your thoughts on this episode. Who was your inspiration for following Passion & Purpose?
Thanks so much for listening!